Imperial Tower Apartments in Sacramento, CA
Imperial Tower offers studio and one bedroom apartment homes with all the comforts of home and so many amenities to choose from. We are located right next to Sacramento river I-5 Sacramento, CA nearby California State Railroad Museum, restaurants, freeways, and center of downtown. Call us for a tour today!
keyboard_arrow_rightAvailable Apartments
Great Neighborhood
Convenient Location
Professional Management Team
Downtown Location
Spectacular Views
California State Railroad Museum
The California State Railroad Museum (CSRM) in Old Sacramento is the world-class tribute to the role of the "iron horse" in connecting California to the rest of the nation. The museum features 21 lavishly restored locomotives and cars, some dating back to 1862.
Sizable park offering many amenities, including a zoo, amphitheater, golf course & ball fields.
This historic area of restored buildings, museums and novelty shops brings life to the Sacramento waterfront.
Pet Friendly
Life is better when you have pets! Conveniently located near beautiful parks and trails, Imperial Tower is the perfect place for you and your pets to have a healthy and active lifestyle. For many of us, our pets are family. Imperial Tower in Sacramento, CA is a pet-friendly apartment complex and invites you and your family to enjoy living in this peaceful community where everyone's needs are met, including your pets.
keyboard_arrow_rightView our Pet Policy
Apartments
Every apartment at Imperial Tower offers the space and comforting qualities you need to make your apartment the home you've always desired. Our modern Studio, 1 Bedroom apartments give you the ability to choose from a variety of floor plans that will surely meet your highest expectations. The amenities offered at Imperial Tower provide residents with all the necessities of easy living and floor plans for every lifestyle.
keyboard_arrow_rightView Available Apartments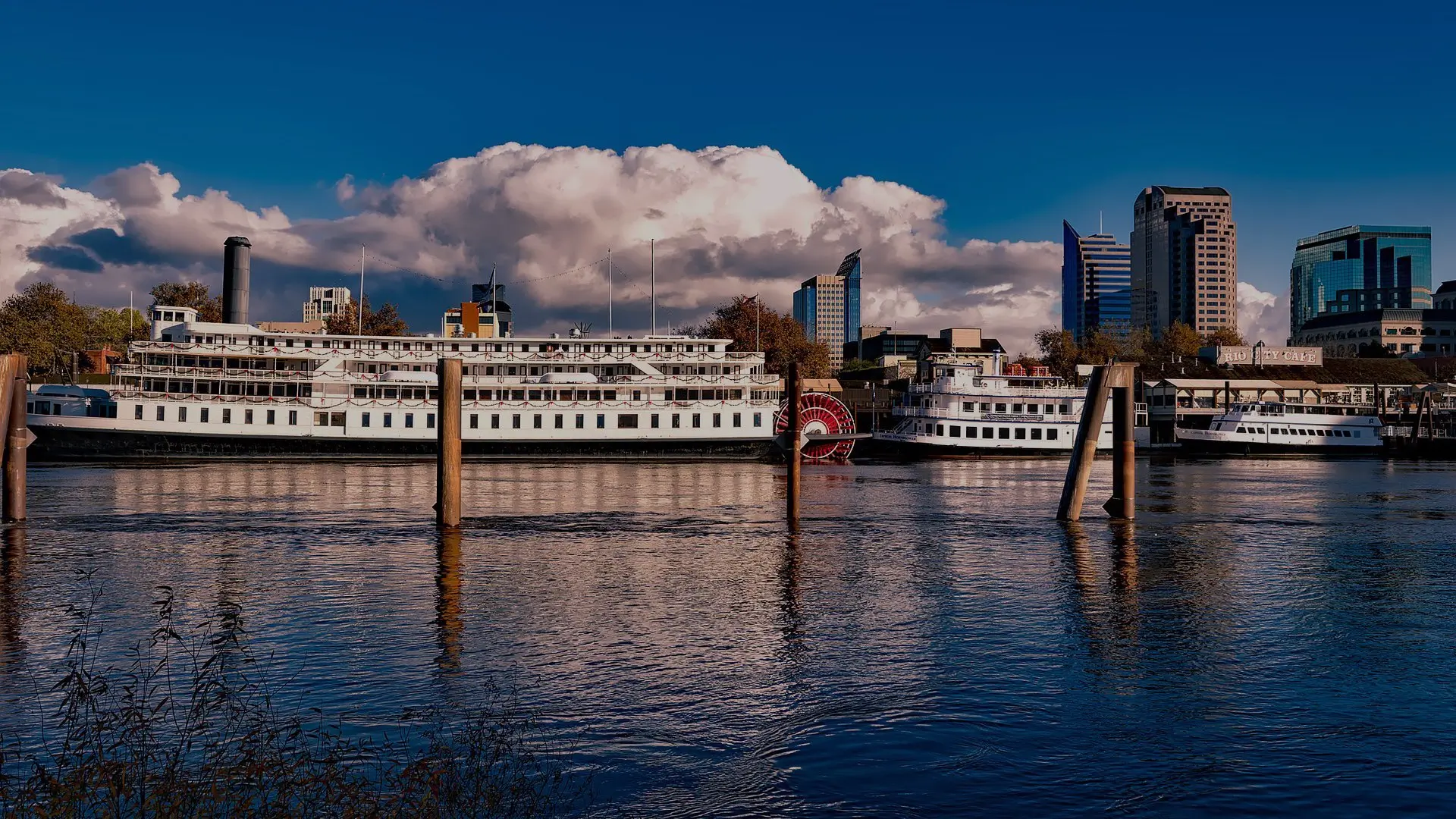 Live in California, Love your Apartment
Spacious units with easy downtown access with beautiful view will contribute to your sense of community at Imperial Tower Apartments. Come home reassured with a sense of belonging. We follow the modified, simple credo from Virginia Woolf: one cannot think well, love well, sleep well, if one does not rent well. Live well at your new home in Sacramento! Call us for a tour today!
keyboard_arrow_rightVisit Our Apartments